MILLA, your trusted partner in the mobility of the future. We master the entire value chain of autonomous shuttles, from design to commissioning. Nothing is impossible when it comes to creating the vehicle of tomorrow. Discover our unique expertise and our commitment to offering you customised solutions to meet your needs. MILLA is opening the doors to a new era of mobility.
MILLA, ISFM and Beta Epsilon
MILLA GROUP is a dynamic holding company comprising two key subsidiaries: ISFM and BetaEpsilon. ISFM specialises in setting up autonomous vehicle services through software development, robotics, automation, supervision platforms and application development. For its part, BetaEpsilon brings its expertise in vehicle development and manufacturing, with experience in the production of sports cars.
By bringing together the digital and automotive worlds, MILLA is at the forefront of creating a new generation of shared and inclusive vehicles. Our aim is to optimise transport through smarter solutions. With the software skills of ISFM and the vehicle expertise of BetaEpsilon, we are pioneering the development of cutting-edge, high-performance vehicles that meet the evolving needs of mobility.
Frédéric Mathis: an expert in autonomous mobility
Frédéric Mathis, co-founder and CEO of MILLA, has 35 years' experience in the automotive industry. Having held key positions in innovation and autonomous vehicles at Renault, Vedecom and Vedecom Tech, he is a recognised expert in the field.
Drawing on his expertise and passion for new mobility systems, Frédéric decided to set up his own company to move forward more quickly and offer concrete solutions tailored to real market needs.
His involvement in numerous international projects focusing on sustainable mobility has enabled him to develop a vast network of expertise and to lead several autonomous vehicle projects.
Thanks to his know-how and vision, Frédéric has created MILLA, a French start-up offering sustainable mobility solutions that can be rapidly deployed in local areas. Based on his experience in the automotive industry, he offers pragmatic, effective solutions for shared, on-demand autonomous mobility.
I am convinced that autonomous vehicles will revolutionise the way we travel and have a positive impact on the lives of millions of people.
At MILLA, our mission is to create sustainable mobility solutions that offer easy, safe and inclusive access to travel. We are determined to push back the boundaries of innovation. Together, we can build a smarter, more responsible world of mobility. "
– Frédéric Mathis, co-founder and CEO of MILLA
The MILLA team is made up of passionate professionals who are experts in their respective fields. We have assembled the best talent to cover all the key activities in the autonomous shuttle value chain, including design, robotics, artificial intelligence, software development, connectivity and industrialisation.
Based in several territories in France, our team is present in the Île-de-France region, where our head office and pilot plant are located. We also have a presence in the Pays de la Loire region for the development and manufacture of our own components.
We have great ambitions for the future and are investing in our industrial development. By 2026, we plan to open a new factory equipped with a larger production line, so that we can industrialise our approved range and meet growing demand.
At MILLA, we believe in the strength of our team and in our ability to achieve our ambitious goals. We are working together to offer innovative and sustainable solutions in the field of autonomous shuttles.
We have a bold vision of the future of mobility. We believe that vehicle autonomy can bring about significant changes in the way we travel, while also having a positive impact on the environment.
One of the main strengths of transport automation lies in its potential to optimise the costs of transport services and improve their efficiency. By intelligently managing journeys and optimising resources, we are able to offer more affordable mobility solutions, while reducing the overall carbon footprint.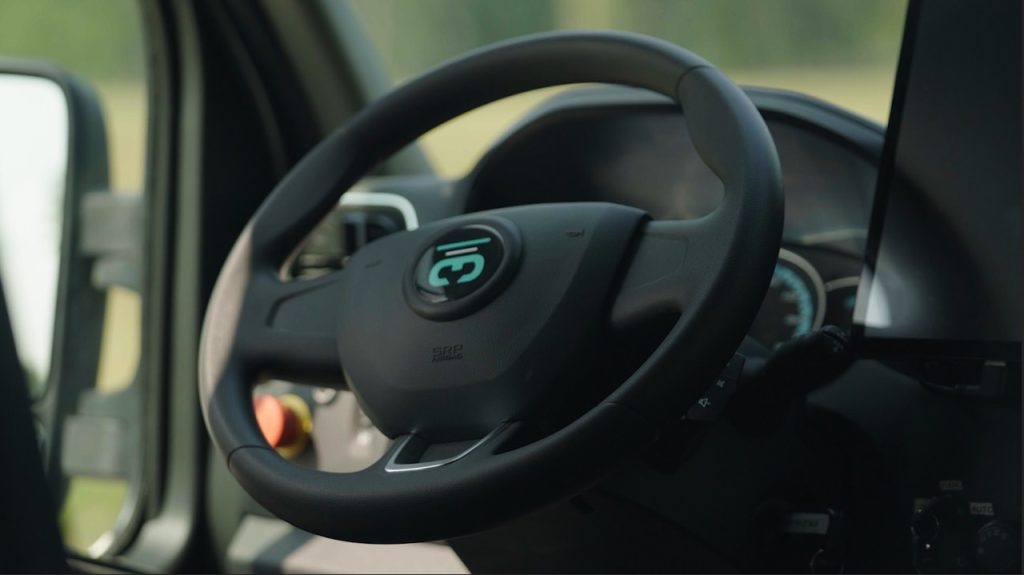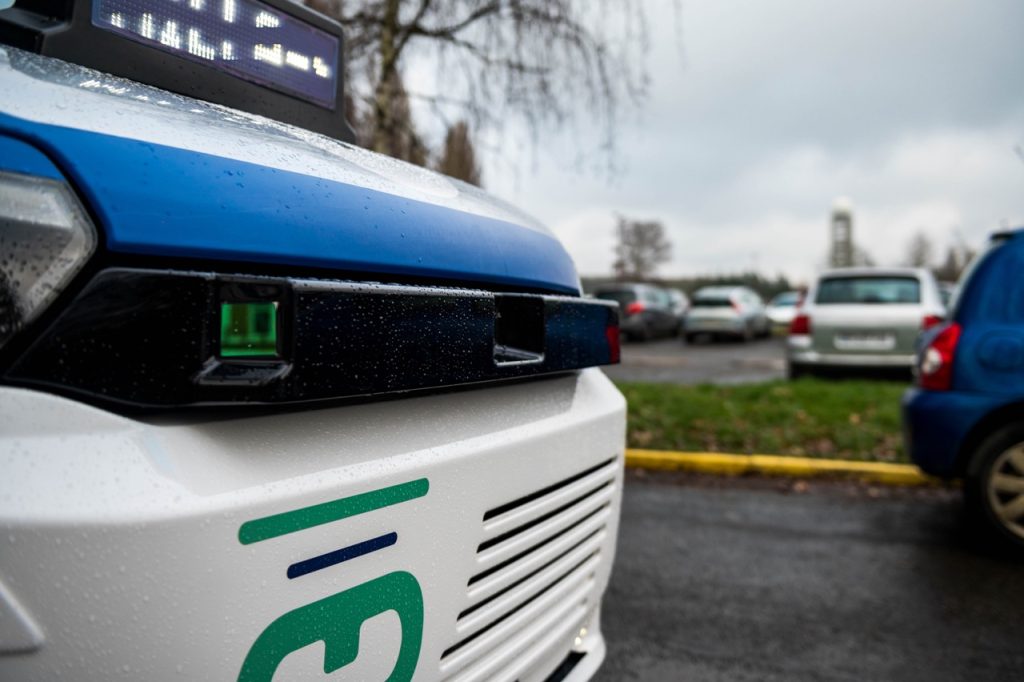 We also believe that automation can be an opportunity for sparsely populated areas, where access to traditional transport may be limited. By offering autonomous shuttles that can be customised, both in terms of their exterior design and their interior layout, we aim to meet the specific needs of each community, offering inclusive and tailored mobility solutions.
We understand that each mobility situation is unique, and we are here to help our customers choose the solution that best suits their needs, whether it's a partially or fully automated service.
Our aim is to create a mobility ecosystem that is intelligent, sustainable and accessible to all. We firmly believe that making vehicles autonomous is a crucial step towards a future of transport that is more efficient, environmentally friendly and tailored to the real needs of each individual and each region.
At MILLA, our actions are guided by solid
values that drive us every day:
These values guide every decision we make and help us to achieve our mission of transforming mobility through autonomous and sustainable transport solutions.
At MILLA, we work closely with industrial partners, local authorities, traditional operators and even government bodies. Their complementary expertise in the fields of mobility and innovation enables us to develop our cutting-edge autonomous mobility solutions. These solutions are unique and tailored to improve existing urban and suburban mobility.
Government plays an essential role in promoting and developing autonomous transport. We participate in government bodies to understand the needs of the sector and contribute to the development of intelligent and inclusive transport policies.
These strategic partnerships strengthen our position as the leader in autonomous mobility in France.